COMMON DIAGNOSES BEHIND The Safety Sleeper

®
The Safety Sleeper® is uniquely designed to combat sleep disturbances, night wandering, and violent outburst associated with multiple special needs diagnosis. Whether your child is hypersensitive or sensory seeking, they are sure to love the fully enclosed design of The Safety Sleeper®.

Trust your loved one with special needs is safe, contained, and comfortable through the night. Let the whole family rest, and finally take a sign of relief knowing that your child won't be able to wander around the house without supervision. Learn more about the people and diagnoses behind The Safety Sleeper® here.
Section
Drop element here!
What diagnoses are common with The Safety Sleeper® audience?

HELPFUL PRODUCTS, ACCESSIBLE SPACES, & SERVICES
WHY CHOOSE THE SAFETY SLEEPER®?
Protect against night wandering caused by irregular sleep cycles

Shield your loved one from self-harming behaviors (e.g. banging head on wall)

Provide a padded and safe enclosure for cool-downs during violent outbursts and tantrums

Protect against the problems associated with recurrent seizures, like falling out of bed, hitting head, and violent activity
FULLY-ENCLOSED BEDS FOR SPECIAL NEEDS
Fully enclosed protection for your loved one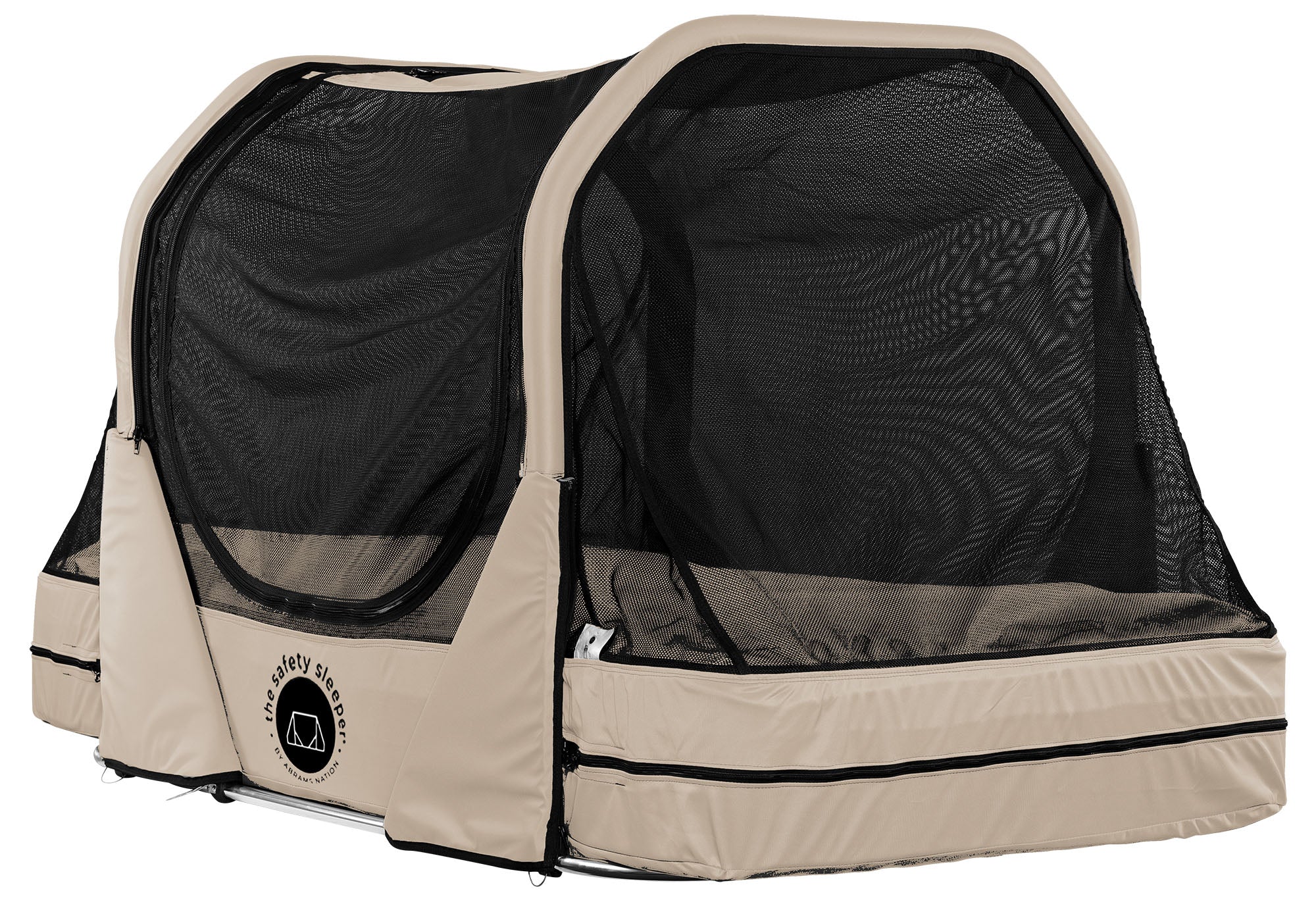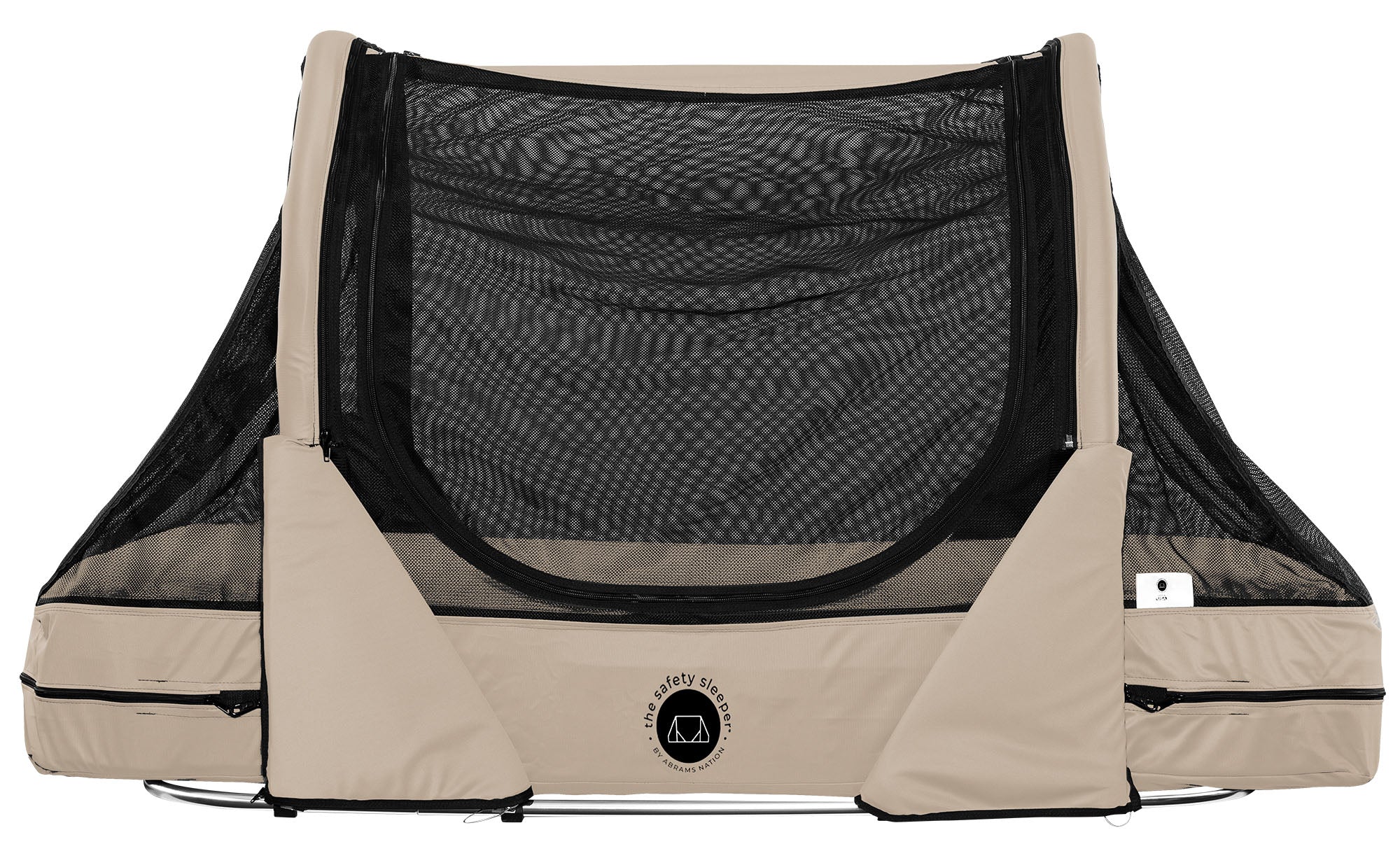 The Safety Sleeper® 200 Model - Special Needs Bed
$5,729.29
$4,010.50
One side entry for independent individuals who need extra protection and don't use medical tubing or wires.
CUSTOMIZE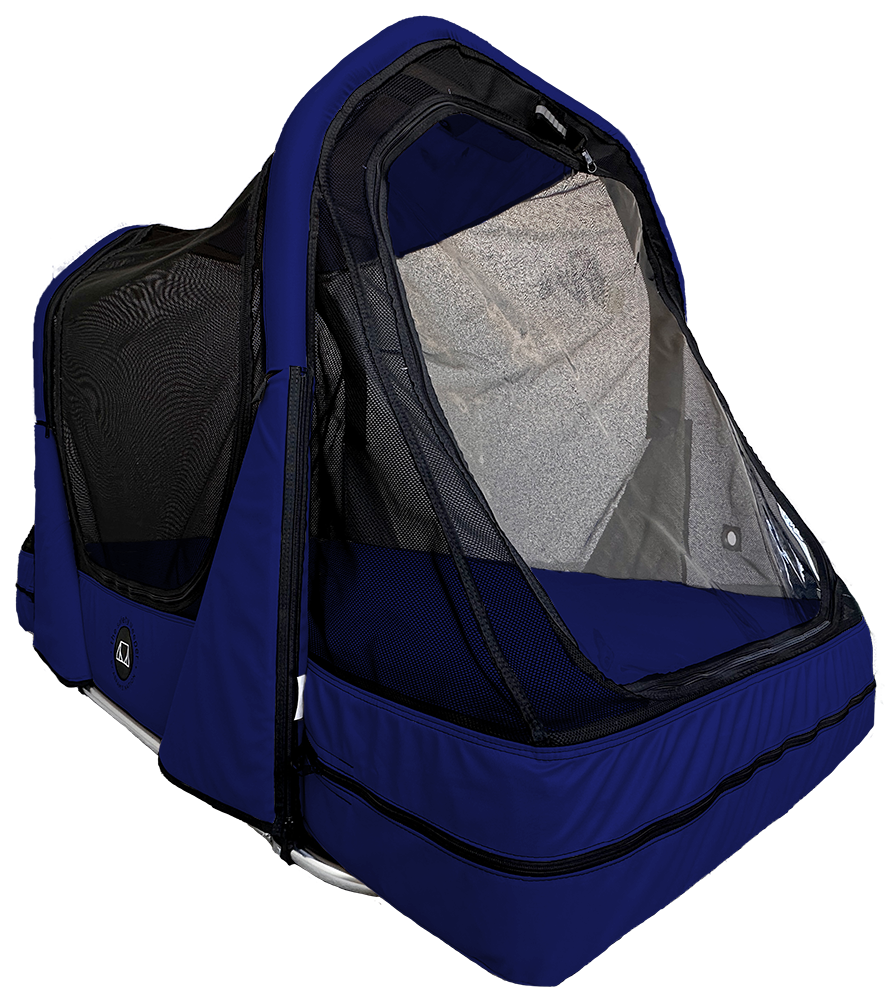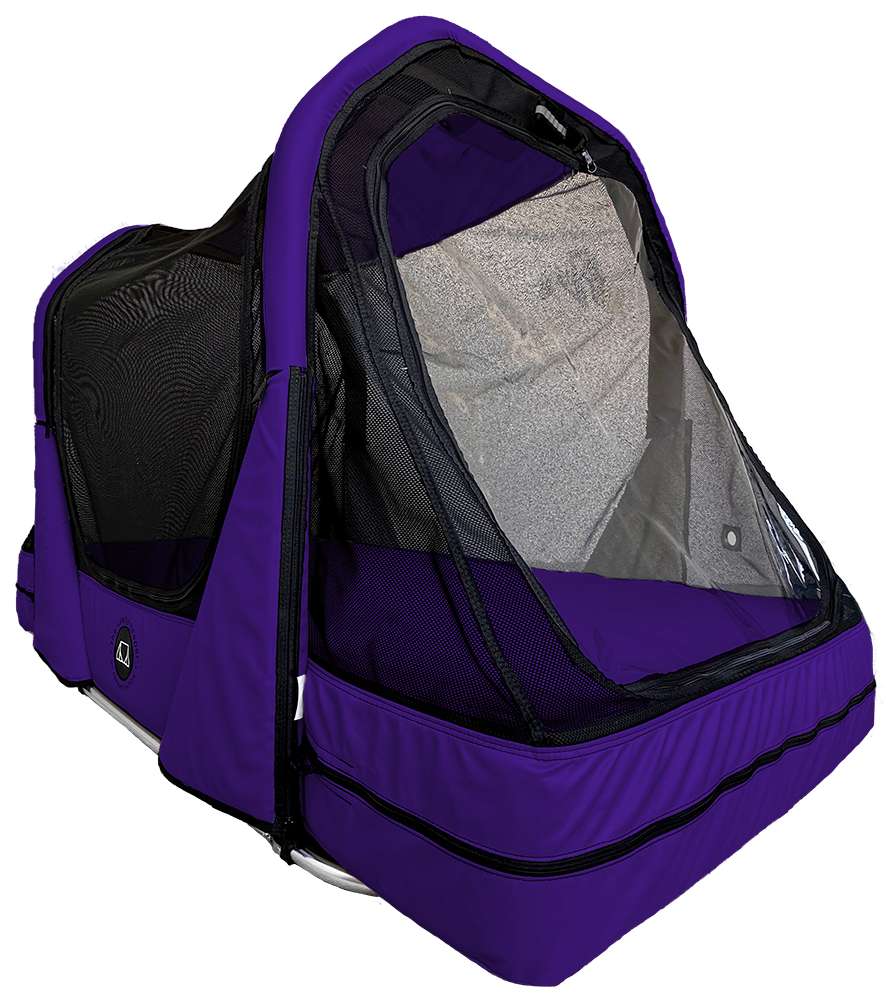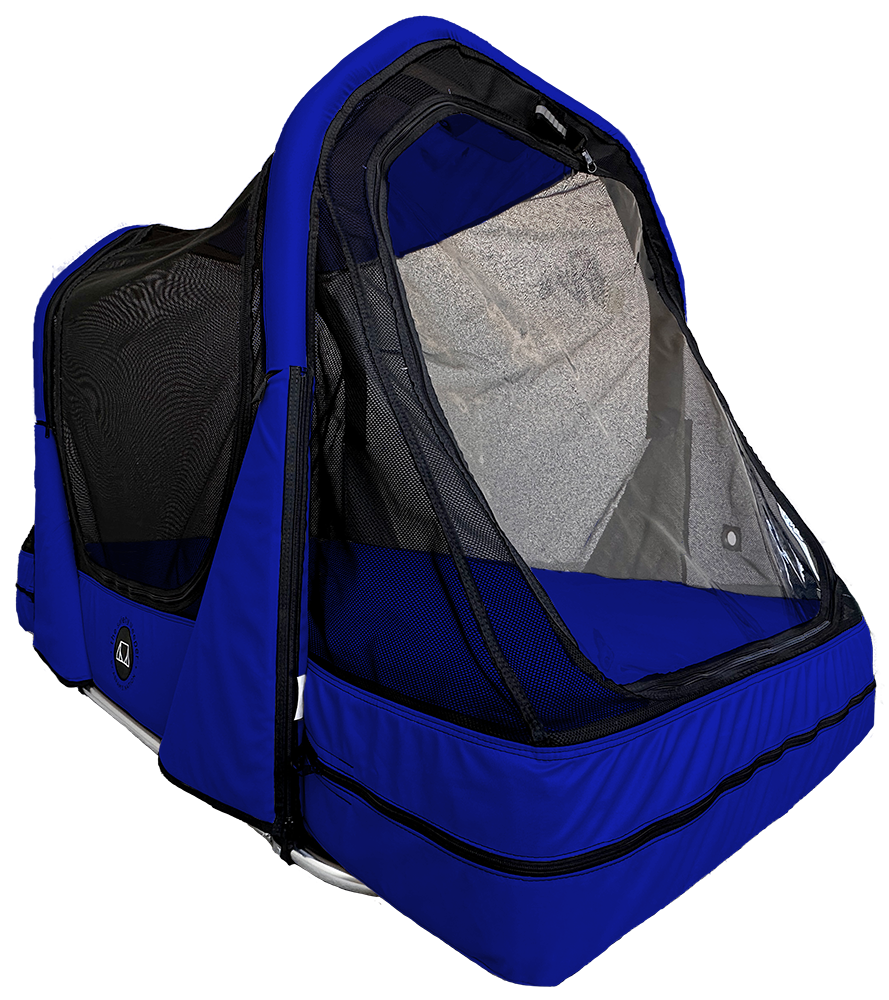 The Safety Sleeper® 300 Model - Canopy Bed
$6,587.29
$4,611.10

One left side entry, end of bed entry, and access points for medical tubing. Designed for individuals with medical equipment.
CUSTOMIZE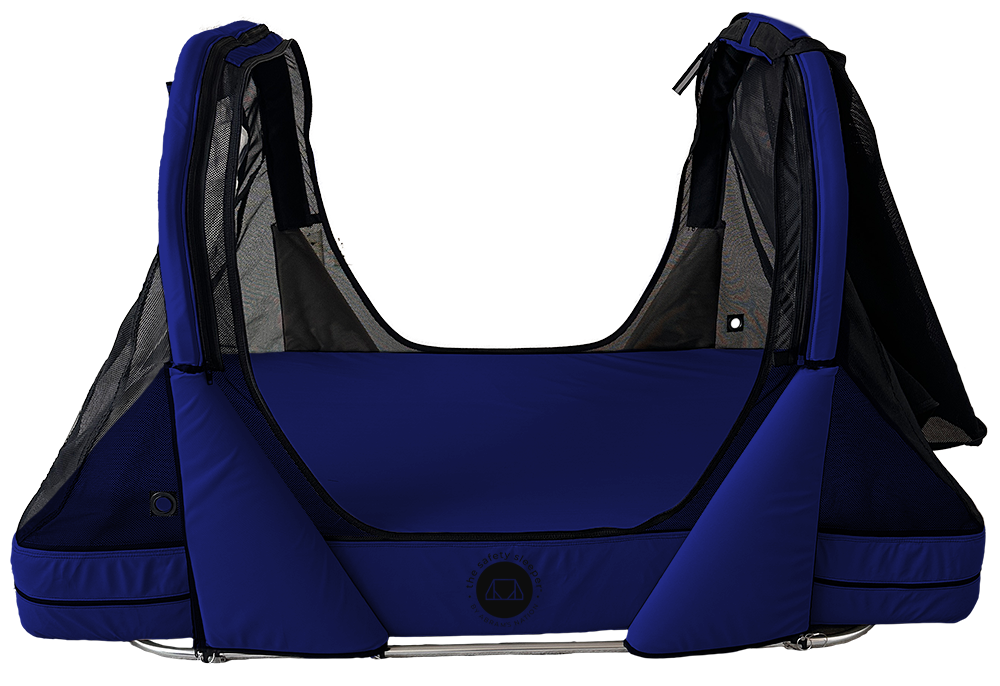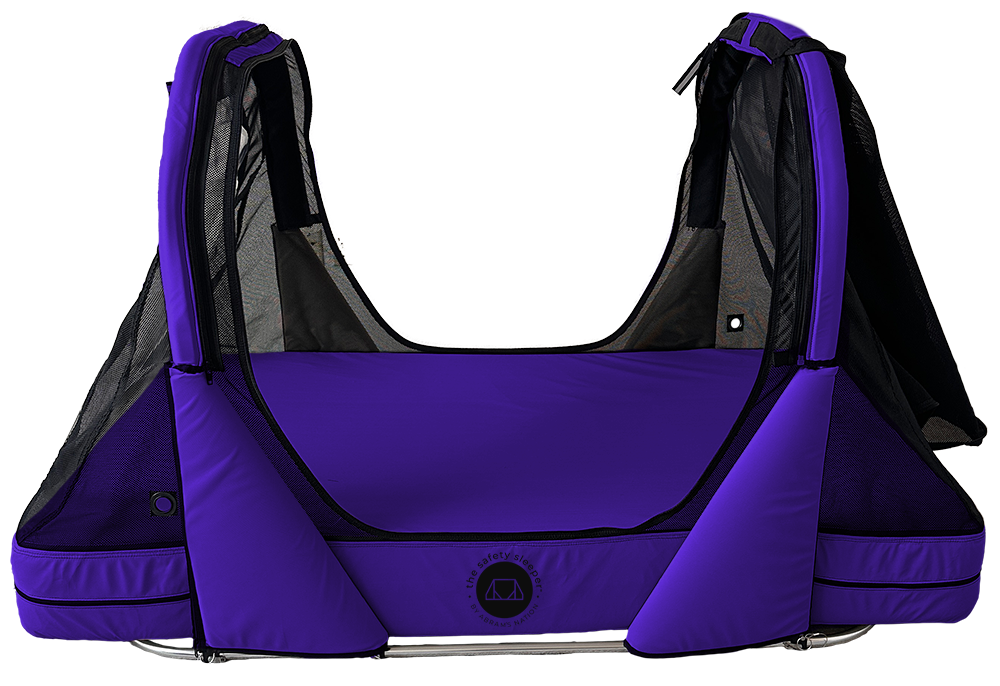 The Safety Sleeper® 400 Model - Lift-Compatible Child Medical Bed
$6,857.29
$4,800.10
Both side door entries, option for complete center opening, and access points for medical tubing. Compatible with lifts and canopies.
CUSTOMIZE
HAVE QUESTIONS?
CONTACT US
TESTIMONIALS
MEET OUR FAMILIES
The Safety Sleeper® has provided peace of mind to special needs families for over a decade. Meet the faces behind our bed, here.
View testimonials